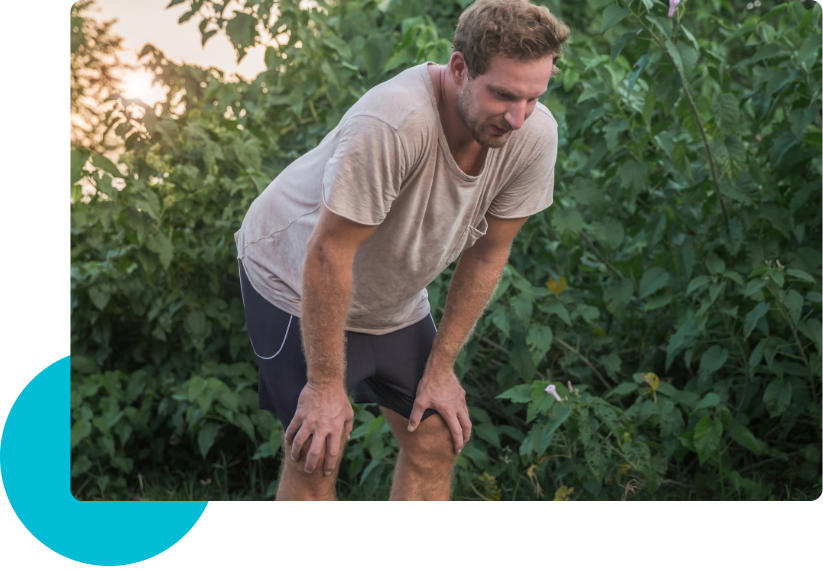 Respiratory medicine
Are you short of breath and finding it harder to do the things that you'd like to?

Do you have a cough that just won't go away?

Have you had a chest X-Ray or CT scan and been told there's a shadow or lump?

Have you had COVID-19 and just can't seem to get back to your normal self?

Does your chest feel tight or wheezy?

Have people complained about you snoring or become concerned that you stop breathing at night?

Are you worried about that pain or discomfort in your chest?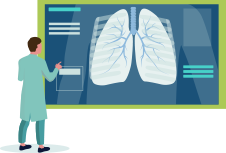 If you answered yes to any of the above then you've come to the right place. I see people just like you every day and can help you with all of these problems, plus many more. I have more than 25 years of experience in Respiratory Medicine, gained at top London teaching hospitals such as St Mary's, The Hammersmith, The Royal Brompton and Charing Cross Hospitals. I have combined this extensive clinical experience with research in the field by completing an MSc and MD in Respiratory Medicine at the National Heart & Lung Institute, Imperial College London.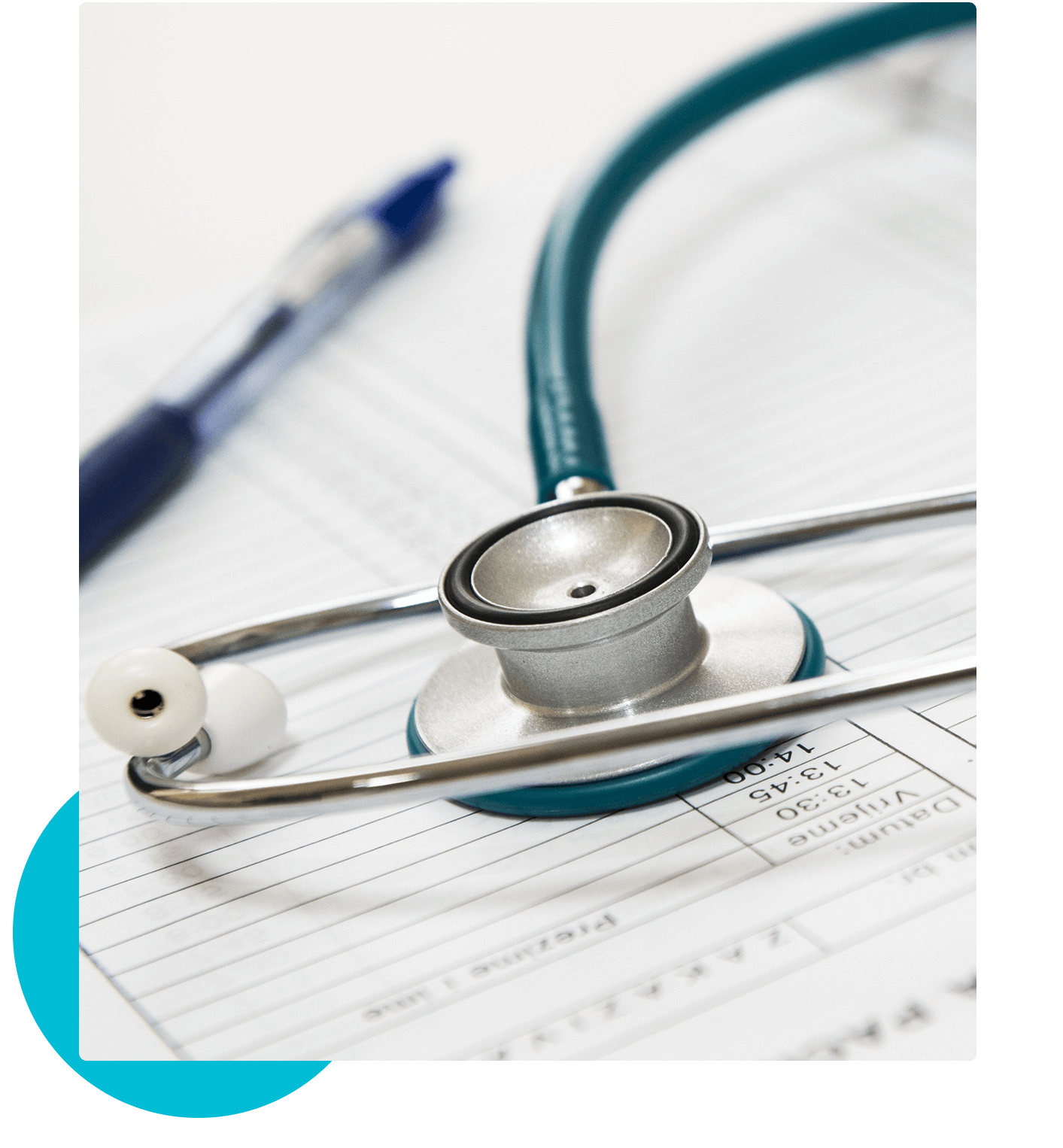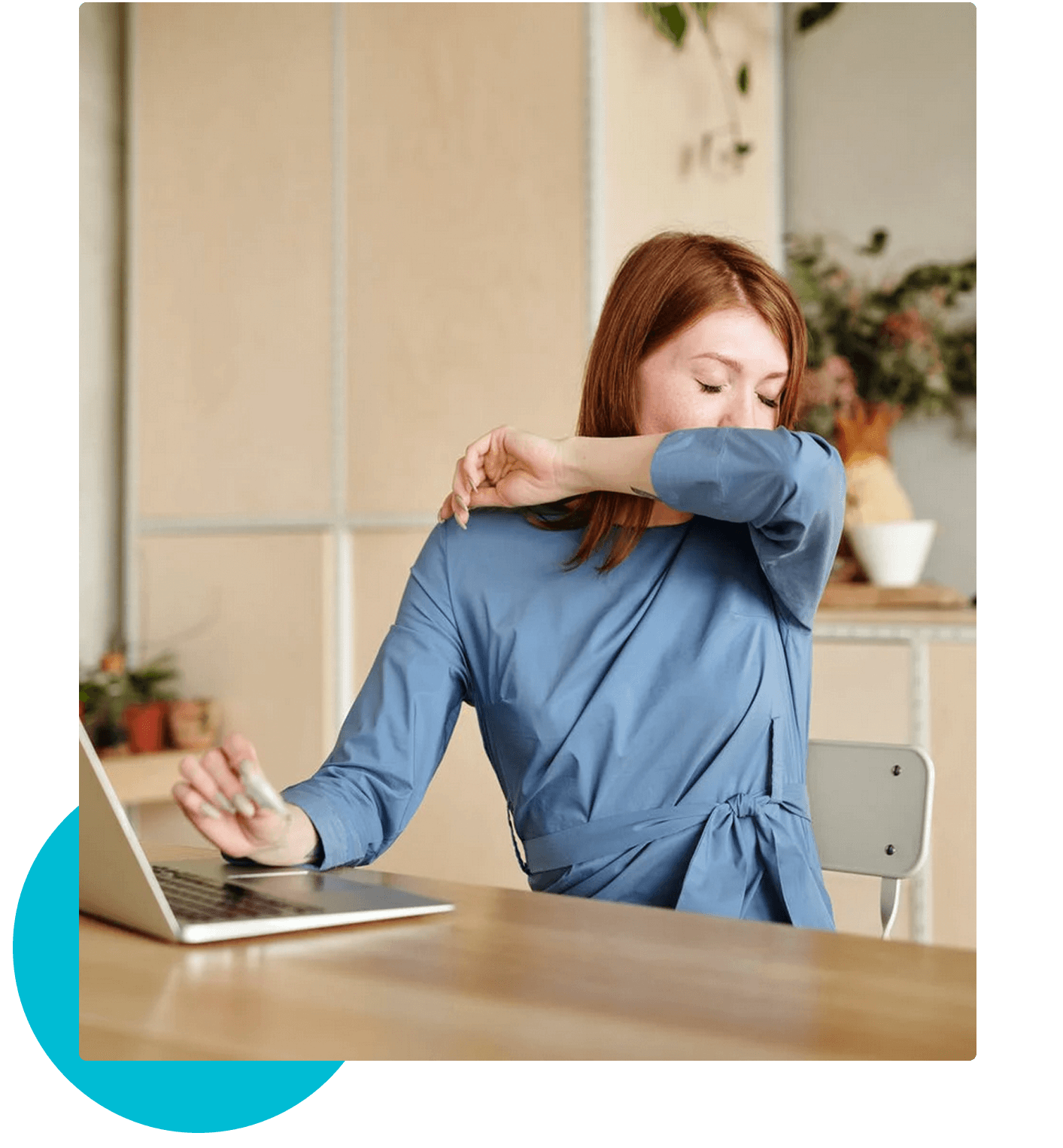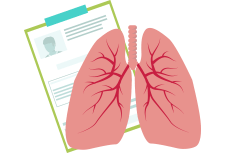 I diagnose and treat people with cough, breathlessness, wheeze, snoring and chest pain or tightness. I see patients with a wide variety of respiratory disease, including asthma, chest infection & pneumonia, COVID-19, lung cancer & lung nodules, pulmonary embolism , sleep apnoea, sarcoidosis and tuberculosis.
I also have a specialist practice in Aviation Respiratory Medicine, looking after pilots with lung problems and patients with respiratory disease who need advice about their fitness to fly.