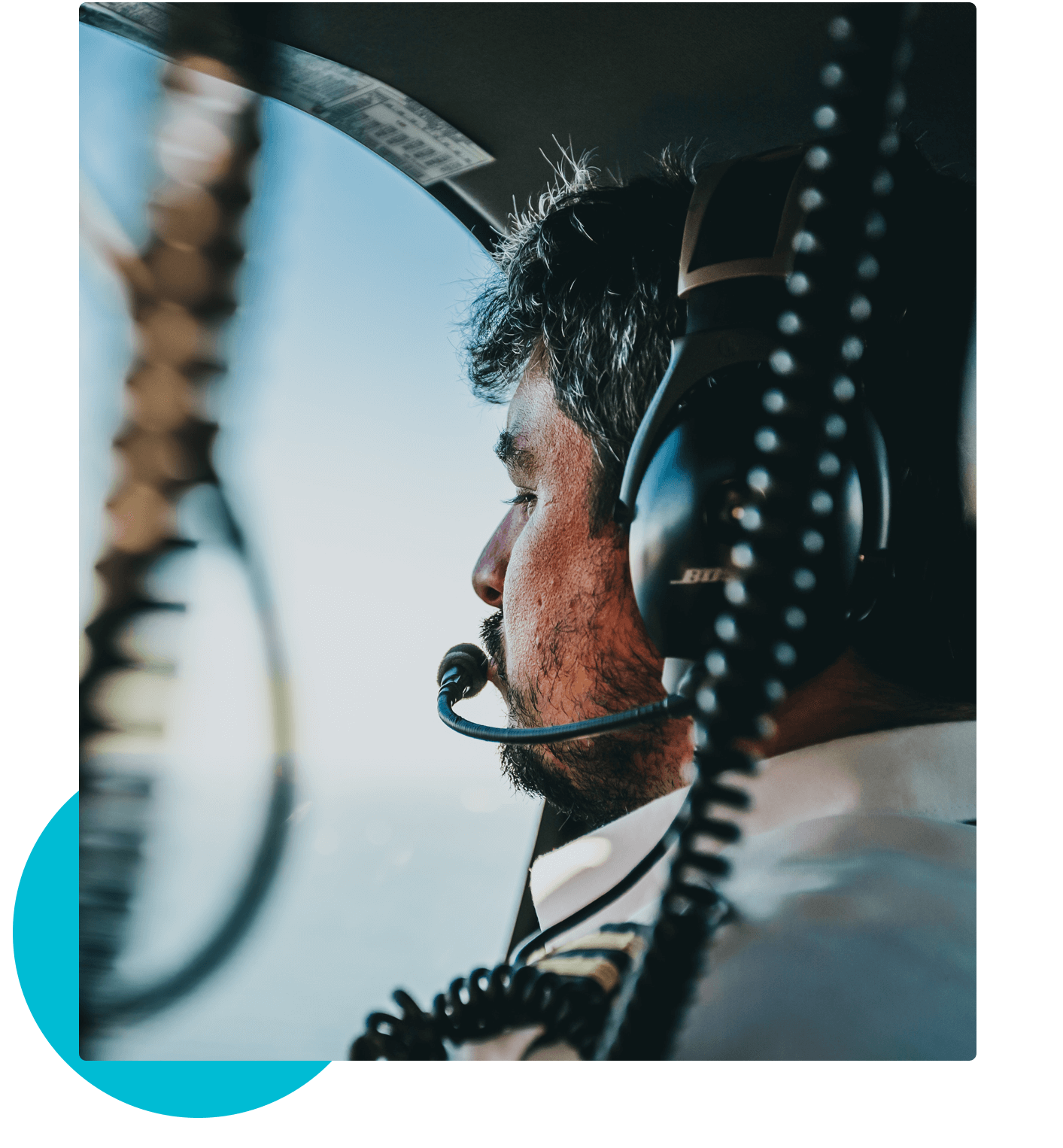 Aviation Medical Services
Are you a current or prospective pilot/ATCO and been told that your asthma (or other chest problem) needs assessment before you can get your licence or that it could affect your job?
If so, come to see me and I will help sort things out for you. I am expert in assessing pilots and air traffic controllers who have respiratory issues that can impact on their ability to work. I am very experienced in the respiratory requirements for EASA Classes 1, 2 and 3.
I was appointed as the CAA's Consultant Advisor in Respiratory Medicine in 2013, having begun training in aviation medicine at RAF Farnborough in 1997. When the CAA clinic closed in February 2018, my aviation medical practice moved to central London and I am affiliated with the two London aeromedical centres (Centreline AeMC and Heathrow AeMC). In recognition of my contribution to the field of aviation medicine I was elected a Fellow of the Royal Aeronautical Society (FRAeS) in 2013.
I see people just like you every week and am very experienced in navigating the hurdles to get you fit enough to fly or control air traffic. Time is often of the essence and so I have appointments reserved each week so that no pilot or ATCO need wait for an urgent assessment with me. I can organise for you to have a 'bronchial reactivity test' usually on the same day as consultation if required. I am very familiar with the testing and format of reports required by the CAA.
Most pilots and ATCOs only require a single appointment with me unless their asthma (or other lung condition) requires treatment. If that is the case then I am experienced in and familiar with the medication that is allowed and that which is not.
All pilots/ATCOs receive a copy of their report and exercise test. I am happy to liaise with your AME as required.
Come to see me and let's get you back in the air!