Being a fanatical Everton fan (even though I'm from London), Liverpool Medical School was top of my list of places to train to be a doctor. The School of Tropical Medicine there opened up an amazing opportunity for me to study infectious disease in Africa, including tuberculosis, which is where my fascination with breathing problems and respiratory medicine began.
I qualified in 1992 from the University of Liverpool and trained in respiratory medicine in London. I'm also known as a lung doctor, chest doctor or respiratory specialist. You might come to see me with symptoms such as cough, breathlessness, wheeze, chest pain, chest tightness, and snoring, or perhaps you've had an abnormal X-ray or scan. You may have already been diagnosed with or suspected of having a respiratory or lung condition such as asthma, lung cancer, long COVID, pneumonia, chest infection, pulmonary embolism (PE), COPD (chronic obstructive pulmonary disease), sleep apnoea, sarcoidosis or tuberculosis (TB).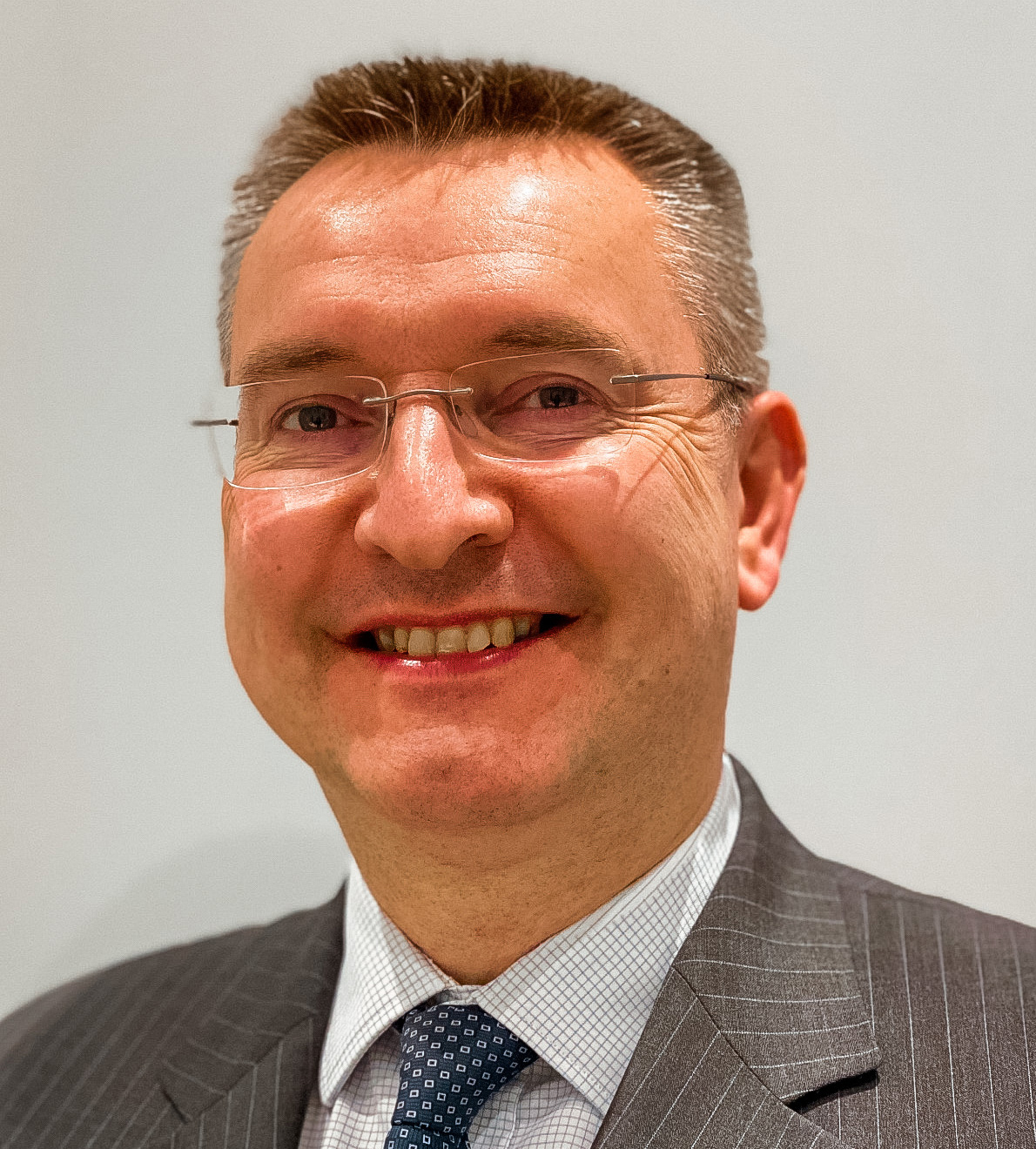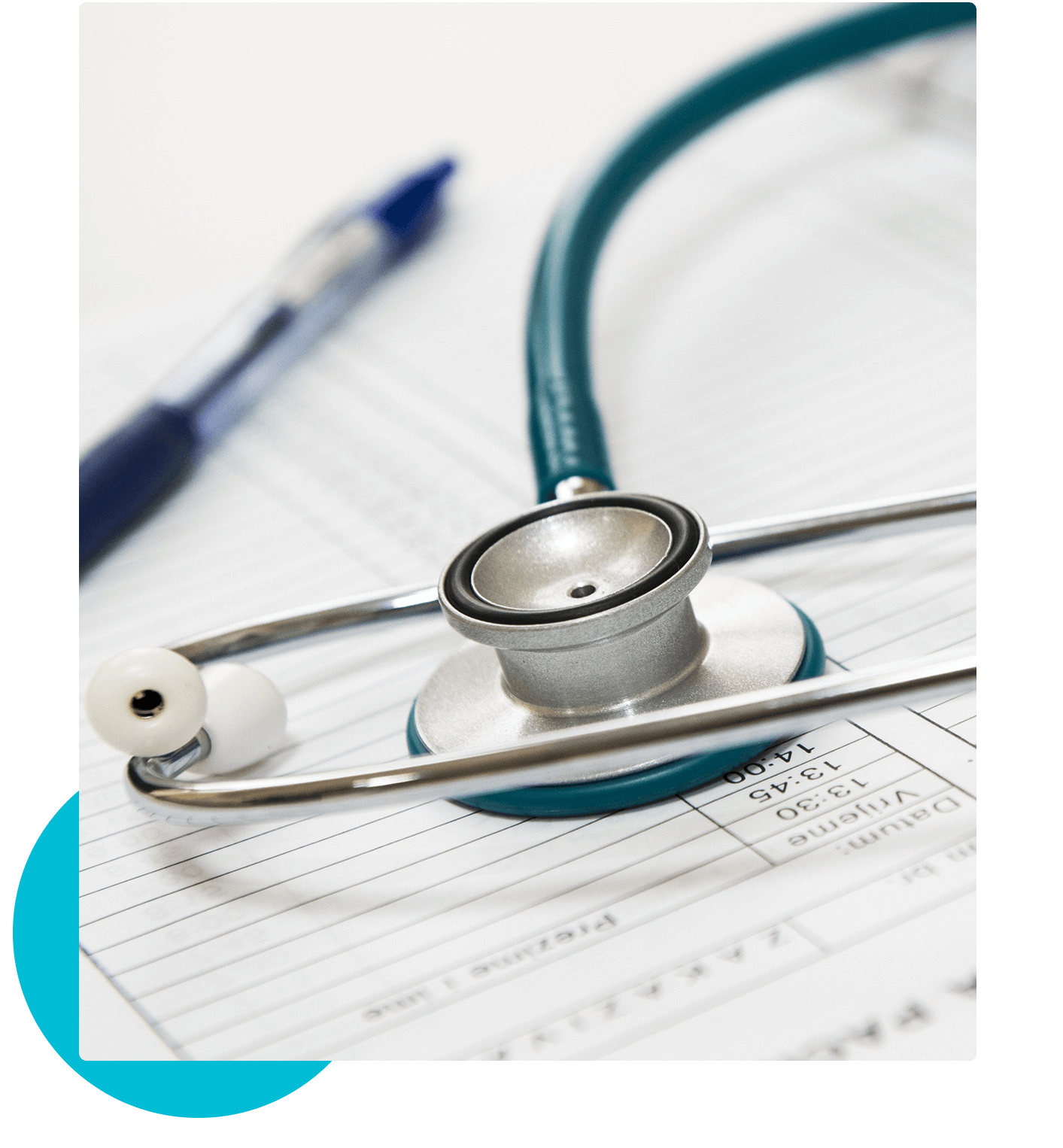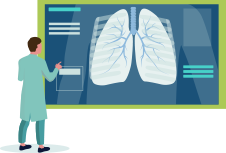 I am a highly skilled Consultant Physician in Respiratory Medicine with over 25 years of experience as a chest specialist, which means that I've seen pretty much every type of cough, sneeze, wheeze, breathlessness and snoring issue that you (or your partner) can imagine so I'm sure I can help to fix yours. Why not get in touch and find out how?
My approach is to listen carefully to what you tell me, as many diagnoses are suggested by careful history taking. I'll then listen to your chest and suggest to you what I suspect is going on. I'll discuss with you what tests may be required and what the next steps are. If you need any medication such as an antibiotic or an inhaler at the initial consultation then I shall prescribe it for you at the time. I am very fortunate to have an excellent team working with me who can help arrange any tests that you require. My PA (Janine) will organise a follow up consultation so that you and I can go through your results and plan your road to recovery. If you need further assessment with another specialist such as a cardiologist or ENT surgeon then I can arrange this rapidly.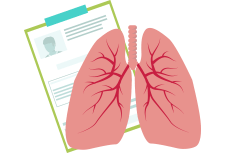 Patient satisfaction is at the heart of how I practise and I have received several awards for 'excellent patient experience', most recently been awarded the highly prestigious Certificate of Excellence 2021 from Doctify UK. If you want to read what other patients think about me then see below.
Outside of work, I'm married with 2 teenage children and 2 dogs (a German Shepherd and a Labrador). I enjoy wildlife, being outdoors and run a Scout Troop in my spare time. I'm a sports fanatic, with football my primary passion and am an avid follower of Everton Football Club.
Professional Registration & Memberships